creating stories through sound and music
Making a career as a digital advertising specialist. Trained as an audio designer
& recording engineer, being multiple artists and a painter,  I decided it was time to do
what I love to do more than anything else in the world.
To create stories through sound and music. To craft worlds unseen and generate emotions.
Creating It is what I do, what I live for. 
Let's create something beautiful together.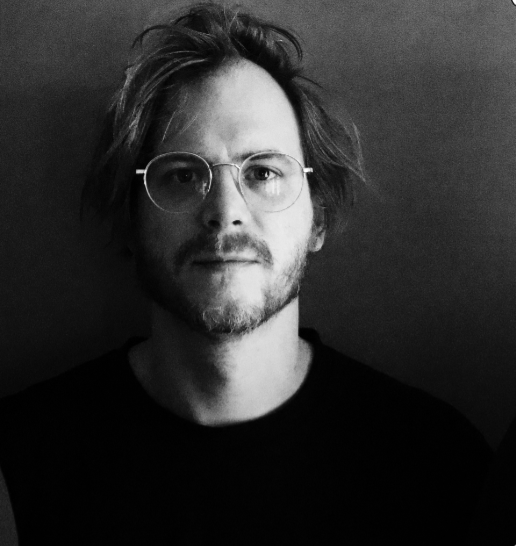 Freelance music producer & sound designer
I write music as Mob killa
I write music as Monkeys&Demons
I love coffee more than I should.
Bass music and Jazz are my passion.
Hoodies are my favorite.
Amon Tobin is my favorite artist
My biggest weakness are my cats
Favorite phrase: Better together!
Education:

Masterclass Music for brands
Audio & recording engineer @ Sound Education
Music production @ MPC Rotterdam